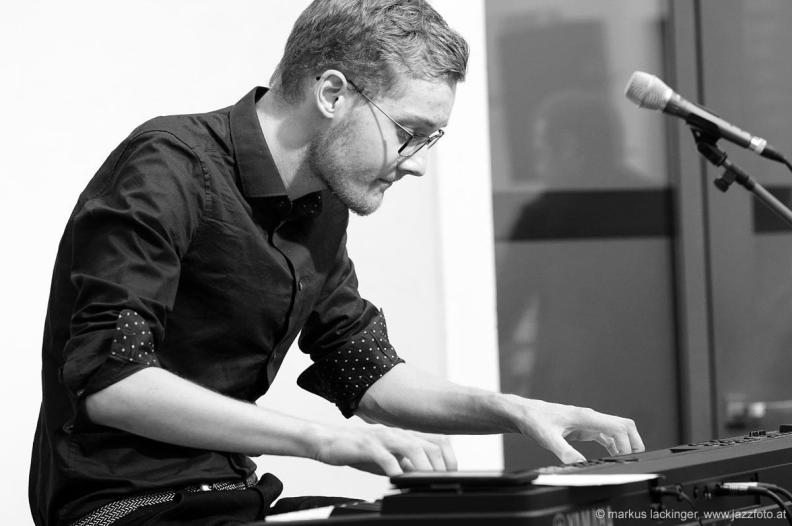 A lot of experience as a professional studiomusician/studiopianist for pop/rock/jazz-productions, but also film/media and as a professional pianist for live-gigs (also weddings).
So if you need a pianist for an event or want to book me for a studio session, feel free to write me a message via the contact form.
It is always difficutl to pay for a full studio session if you already have a tight budget for your EP/album or single, I know that myself. Nevertheless, of course you want to have a professionally sounding piano part in the track. So if you are looking for someone who can help you with that dilemma, feel free to contact me. I also work as a session pianist online frome home thanks to my home-studio
How does it work?
You send me a rough mix of the song, I record the desired keyboard part into my DAW (Cubase) and mix the whole thing together.
If you are satisfied, I will return the finished mix by mail and then get the agreed fee from you via paypal or bank transfer.
Simple and straightforward.
Photo © Markus Lackinger / jazzfoto.at