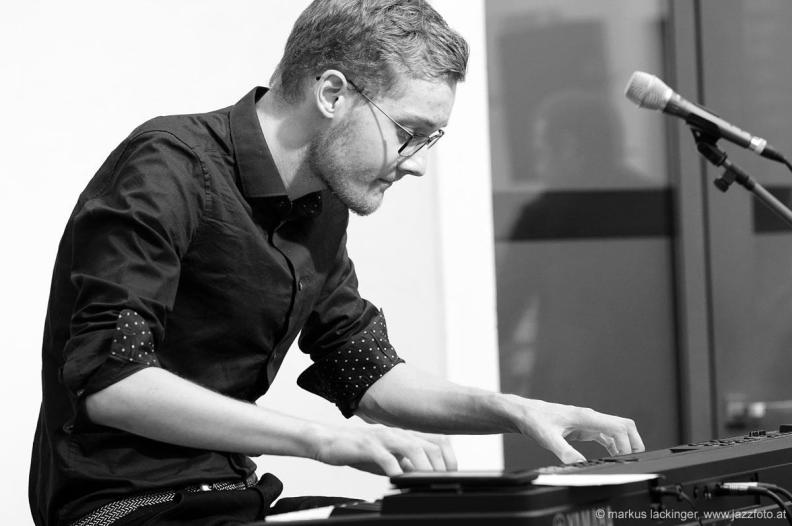 Studio / Live
I have experience as a professional studio pianist for both pop / rock / jazz productions and film & media productions and as a professional pianist for live concerts and various events (including weddings, bar piano and more).
I can be booked for live events of various kinds or studio sessions. With the help of my home studio, I am also able to work from home.
Studio / live credentials can be found in my bio, the news section, the video gallery and the discography. There you can find information about some projects in which I am/was involved as a studio or live musician (also feature or sideman).
Home Studio Sessions Process
With the help of the rough mix, I record the desired track in Cubase and then finish mixing it.
Then I send the finished mix back and get the agreed fee.
Accompaniment
In addition, I work as an accompanist for singers and other musicians (pop / rock / jazz / classical), accompanying others in (entrance) exams at a music university / conservatory, auditions and hearings of various kinds (music schools, musicals, etc.). The pieces in question can also, if necessary, be transcribed and arranged in advance as well as recorded in my home studio.
Photo © Markus Lackinger / jazzfoto.at