PRIM "Garnet Tales" 180g Vinyl Pre-Order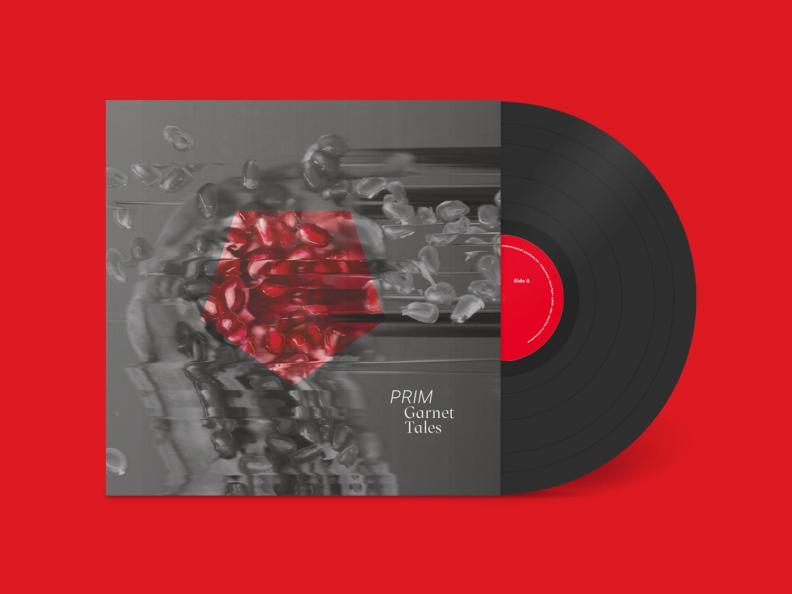 I'm thrilled, that the vinyl version of the PRIM album "Garnet Tales" is going to be out soon. Pre-Order starts today!
Cover Image © Johannes Raimann (2019)
Grafikdesign © Sarah Borinato
GAB Music Factory
In addition to my other teaching activities, I'm proud to announce, that I am now also teaching at the GAB Music Factory in Vienna.
Article culture project #coronaesgehtwas
PRIM - "Garnet Tales" Video
I am delighted to recommend PRIM's new music video "Garnet Tales" to you. Recorded in December 2019 at the "Garnet Tales" sessions.
New PRIM Album "Garnet Tales" out now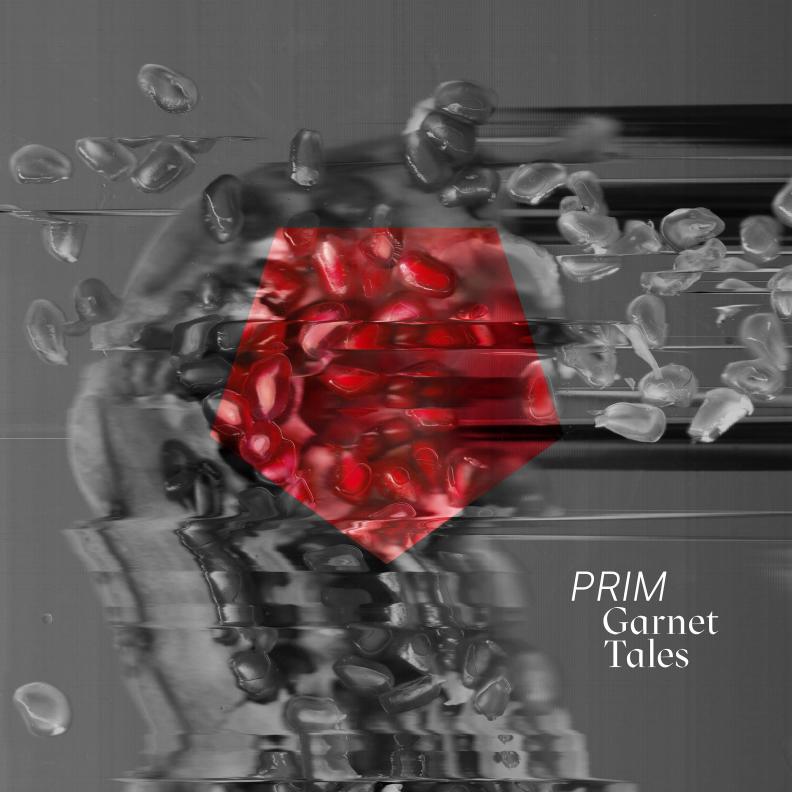 I am really excited to let you know that the new PRIM release is out now:
Cover Image © Johannes Raimann (2019)
Graphic Design © Sarah Borinato
PRIM - "Garnet Tales" Making-of
There's a new video from PRIM. In our "Garnet Tales" Making-of we talk about the album and everything that goes with it.
Single "Mind And The Wind"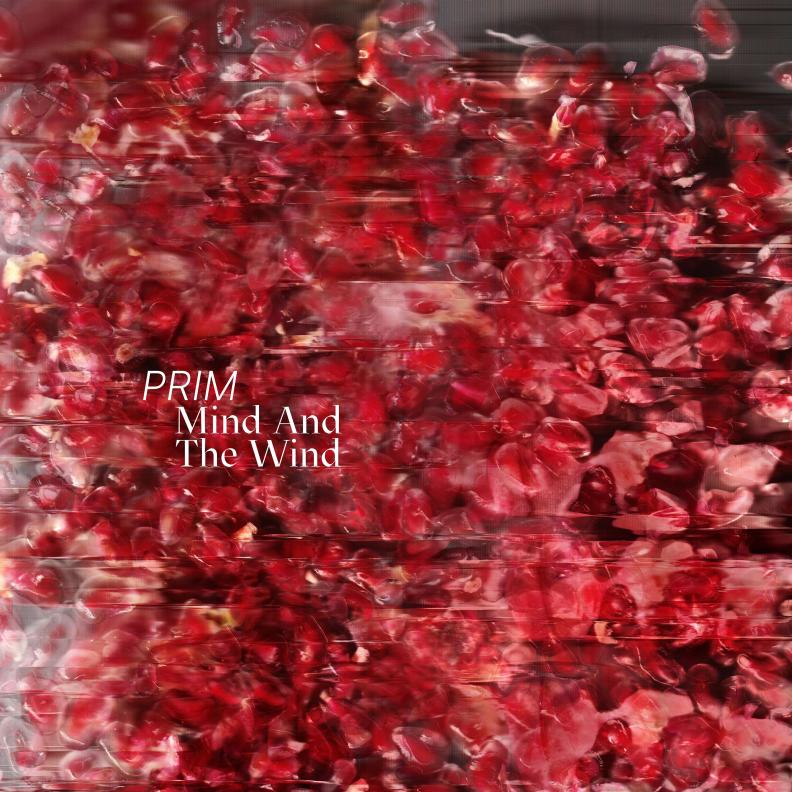 The single "Mind And The Wind" from the new PRIM album "Garnet Tales" is OUT NOW!
More "Mind And The Wind" Infos
Cover Image © Johannes Raimann (2019)
Graphic Design © Sarah Borinato
Podcast Interview
I had the pleasure of being the guest of the first episode of the new podcast "QuaranJazz", produced by the great singer Geisa Fernandes, who lives in Rio de Janeiro
The podcast is about how jazz musicians work in these crazy days of isolation, what projects they pursue, music, careers and more.
You can listen to the episode here:
V.O.I.C.E Project
I had the pleasure of recording for the song "Keep on dreaming (a worlwide artistic collaboration)" of the V.O.I.C.E Jazz & Pop Choir, joined by my PRIM bandmates. Countless singers from all over the world took part, in order to make some great music together in times of the pandemic.
Music school "Klangspiele"
I am very happy to announce that I have recently started teaching at the music school "Klangspiele" in Vienna.
PRIM China tour 2019
Me and my PRIM band mates had a wonderful China tour 2019. We enjoyed traveling through this interesting, also very contrasting, country and seeing several cities (Beijing, Changsha, Ningbo). In addition, we had an involved audience at every concert and were very warmly received. Will love to do this again! Thank you at this point to Jincan "69" and our agency "DDL (Dusk Dawn Label)" for the organization. I would also like to thank the Austrian Cultural Forum Beijing for their support.
PRIM at the NYC Musikmarathon Mattighofen 2019
CUBE Beatles Reimagined
I recently had the pleasure of participating in the "Beatles Reimagined" project, brought to life by the Institute for Popular Music at the University of Music and Performing Arts Vienna. Over 20 students of the institute were involved writing their own Beatles arrangements, guided by Grammy winner Steve Sidwell. I was thrilled to have the opportunity to write an arrangement of Lady Madonna together with my colleague Laura Valbuena.
Philharmonie Vienna concert in the Musikverein Vienna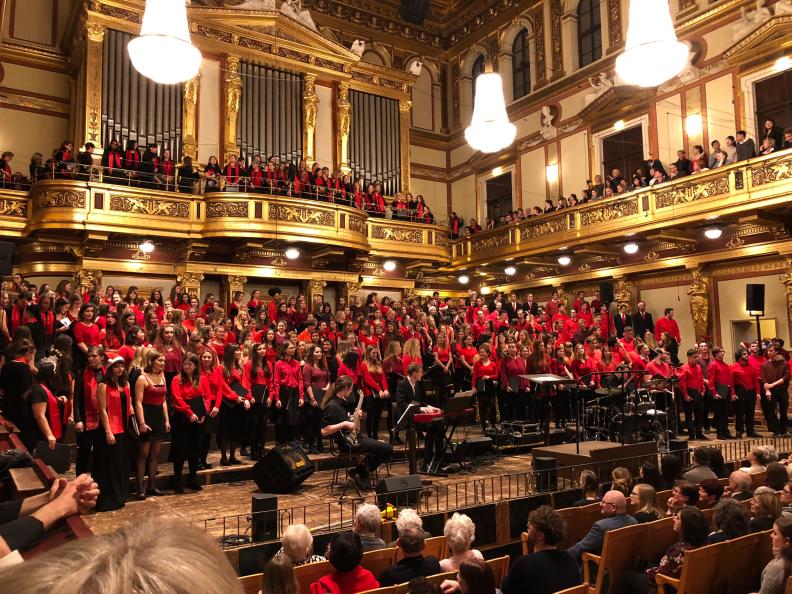 What a wonderful concert with the Philharmonie Vienna on 17th december 2018 at the Musikverein Vienna!
Lessondo
It is very nice to be part of the Lessondo community as a teacher. From now on you can book me directly on the platform.
Toro School of Rock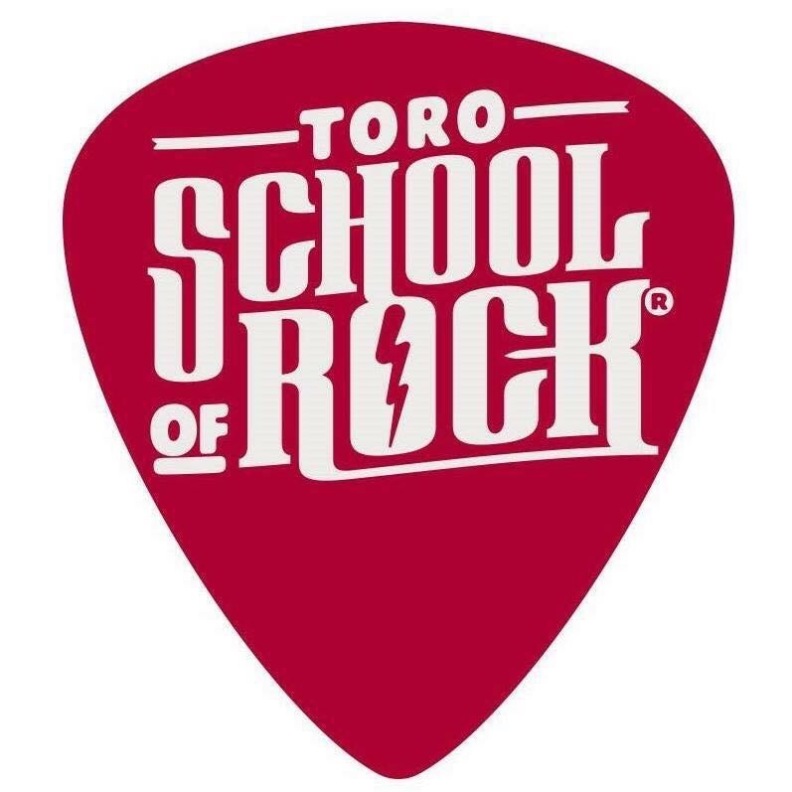 Great news: Since this year I am part of the "Teaching Board" of the Toro School of Rock in Spain, organized by my good friend Javier Lorenzo Gomez
I will also give a master class or a few workshops.
I'm really looking forward to it! A visit is warmly recommended ;)
Photo © Toro School of Rock
RIP Ralph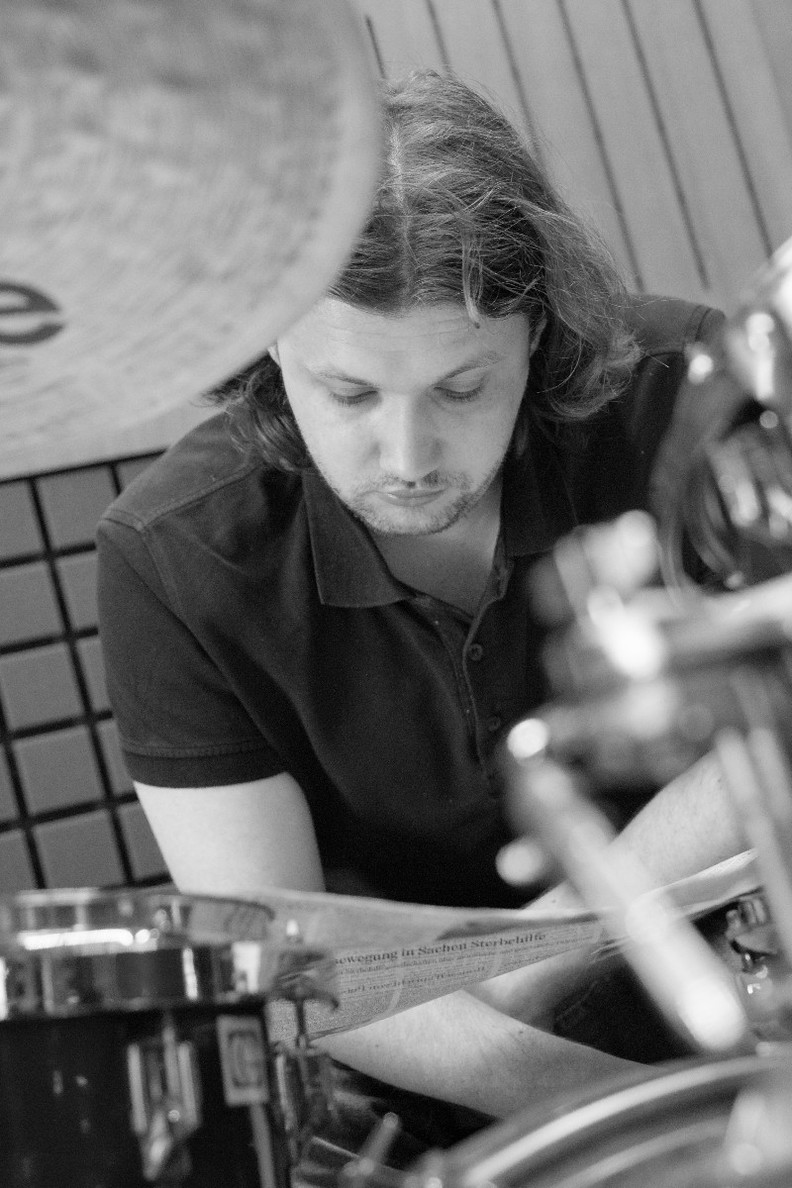 The day before yesterday my good friend and bandmate Ralph left us. He was a great person! I'll never forget you.
Photo © Niklas Thiede
Campanella Music Academy
Good news: Since this year I am teaching piano at a newly founded music school in Vienna, the Campanella Music Academy. What a wonderful new music school! I am very happy to be part of this superb project!