PRIM "Live on Ö1 Kunstsonntag Radiosession" Videos
I am very happy to be able to show new videos from PRIM today. The videos were recorded during a live session at ORF RadioKulturhaus Vienna.
PRIM "Coffeebean Breakdown (CEJS 2021)" Video
A new video from PRIM is here. Recorded live at the Central European Jazz Showcase in Brno this year.
WartaJazz Talks #41
I had the pleasure of being a guest at the WartaJazz Talks in Indonesia together with my colleagues from PRIM. Thanks for the invitation!
"Allesandersplatz" premiere screening "achtung berlin filmfestival" 2021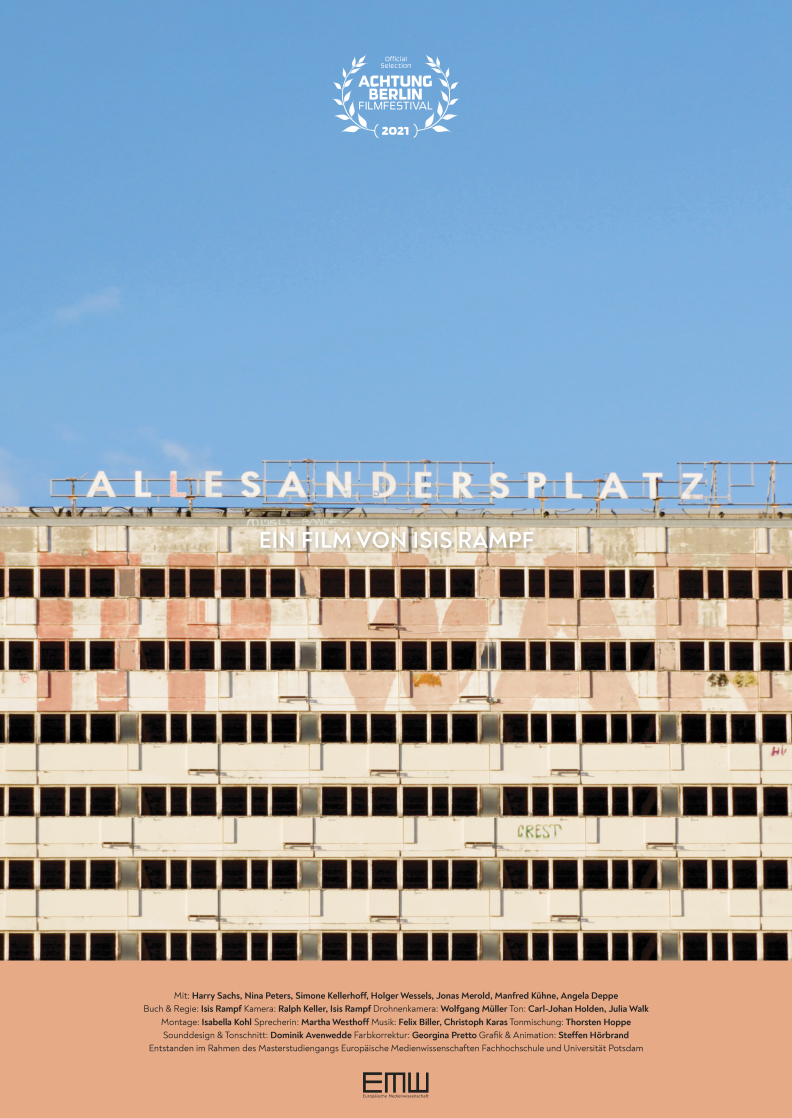 Last year I had the pleasure of writing the score (together with my partner-in-crime Christoph Karas) for the documentary "Allesandersplatz" by Isis Rampf. Now I'm really looking forward to the premiere screening of the film on September 12th 2021 at the "achtung berlin Filmfestival". The film is nominated in the section "Berlin Spotlights".
International Jazz Platform Footprints Edition 2021
I am very proud to be one of the 50 selected artists for this year's "International Jazz Platform Footprints Edition", thank you very much for the honor!
PRIM "Garnet Tales" 180g Vinyl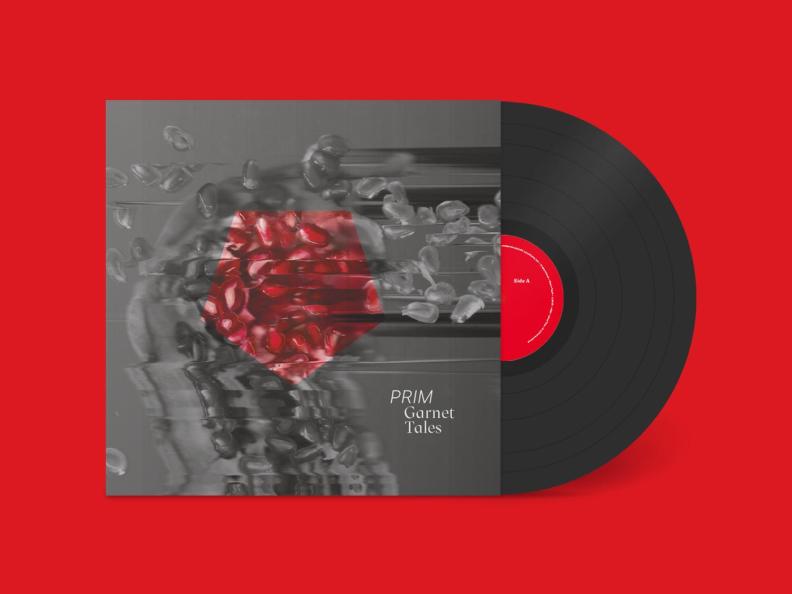 I'm thrilled, that the vinyl version of the PRIM album "Garnet Tales" is now available!
Cover Image © Johannes Raimann (2019)
Grafikdesign © Sarah Borinato
Article culture project "#coronaesgehtwas"
I recently wrote an article for the "#coronaesgehtwas" project. This is a solidarity project for the culture industry, which has been severely affected by the COVID crisis. Creative artists coming from diverse (geographical and professional) backgrounds get their say and their statements are then carried out into the world. Culture is important!
PRIM - "Garnet Tales" Video
I am delighted to recommend PRIM's new music video "Garnet Tales" to you. Recorded in December 2019 at the "Garnet Tales" sessions.
New PRIM Album "Garnet Tales" out now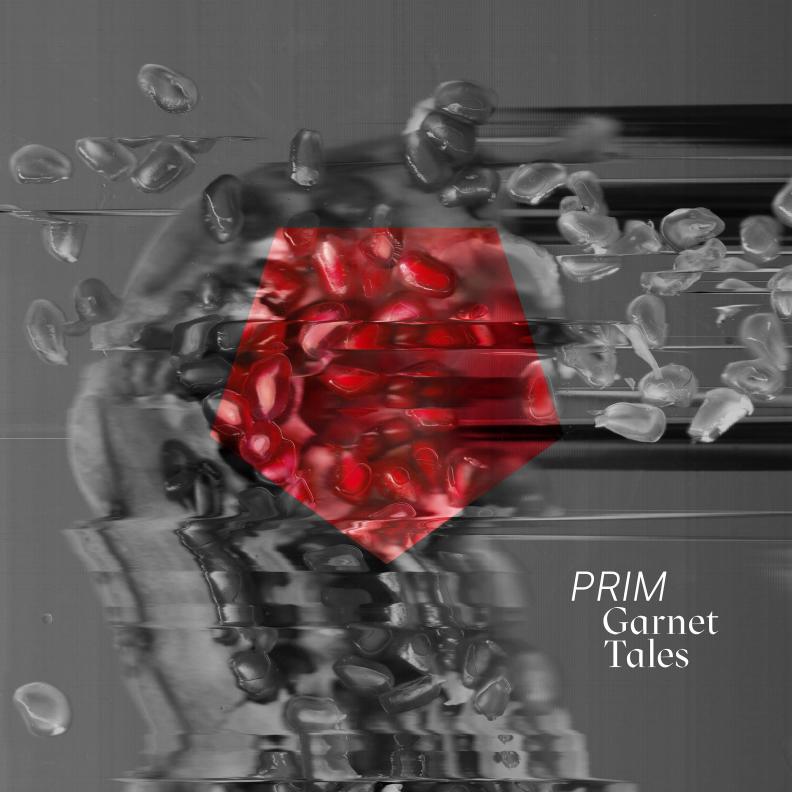 I am really excited to let you know that the new PRIM release is out now:
Cover Image © Johannes Raimann (2019)
Graphic Design © Sarah Borinato
PRIM "Garnet Tales" Making-of
There's a new video from PRIM. In the Making-of we talk about the album "Garnet Tales" and everything that goes with it.
PRIM Single "Mind And The Wind"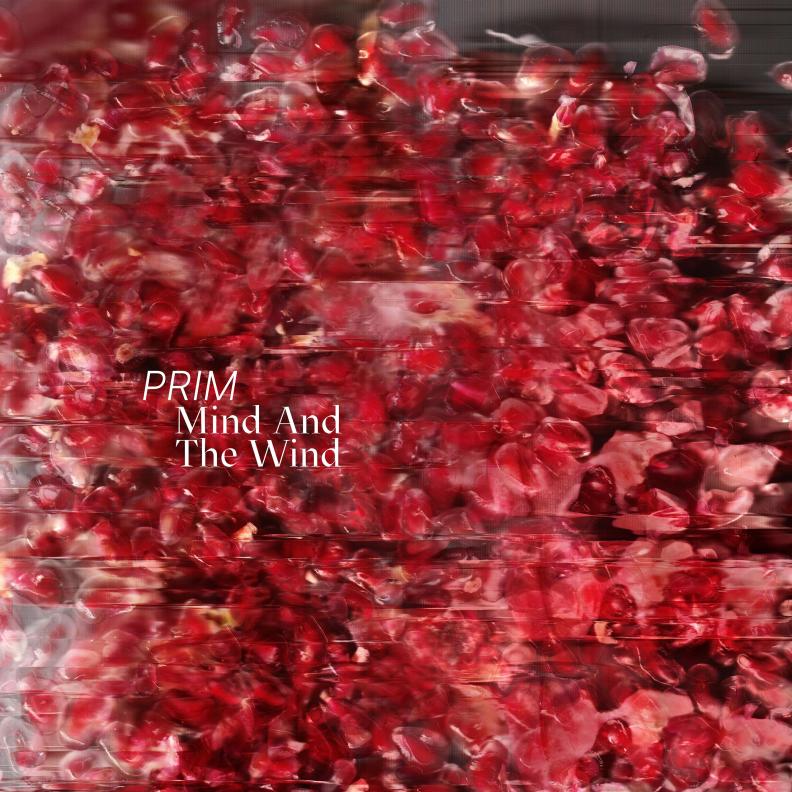 The single "Mind And The Wind" from the new PRIM album "Garnet Tales" is OUT NOW!
More "Mind And The Wind" Infos
Cover Image © Johannes Raimann (2019)
Graphic Design © Sarah Borinato
QuaranJazz Podcast
I had the pleasure of being the guest of the first episode of the new podcast "QuaranJazz", produced by the great singer Geisa Fernandes, who lives in Rio de Janeiro
The podcast is about how jazz musicians work in these crazy days of isolation, what projects they pursue, music, careers and more.
You can listen to the episode here:
Music school "Klangspiele"
I am very happy to announce that I have recently started teaching at the music school "Klangspiele" in Vienna.
PRIM China tour 2019
Me and my PRIM band mates had a wonderful China tour 2019. We enjoyed traveling through this interesting, also very contrasting, country and seeing several cities (Beijing, Changsha, Ningbo). In addition, we had an involved audience at every concert and were very warmly received. Will love to do this again! Thank you at this point to Jincan "69" and our agency "DDL (Dusk Dawn Label)" for the organization. I would also like to thank the Austrian Cultural Forum Beijing for their support.
CUBE Beatles Reimagined
I recently had the pleasure of participating in the "Beatles Reimagined" project, brought to life by the Institute for Popular Music at the University of Music and Performing Arts Vienna. Over 20 students of the institute were involved writing their own Beatles arrangements, guided by Grammy winner Steve Sidwell. I was thrilled to have the opportunity to write an arrangement of Lady Madonna together with my colleague Laura Valbuena.
Philharmonie Vienna in the Musikverein Vienna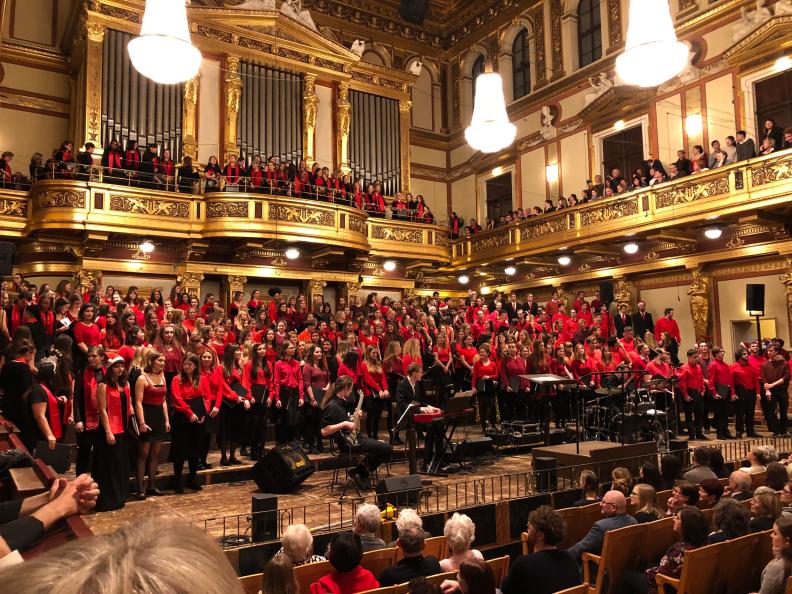 What a wonderful concert with the Philharmonie Vienna on 17th december 2018 at the Musikverein Vienna!
RIP Ralph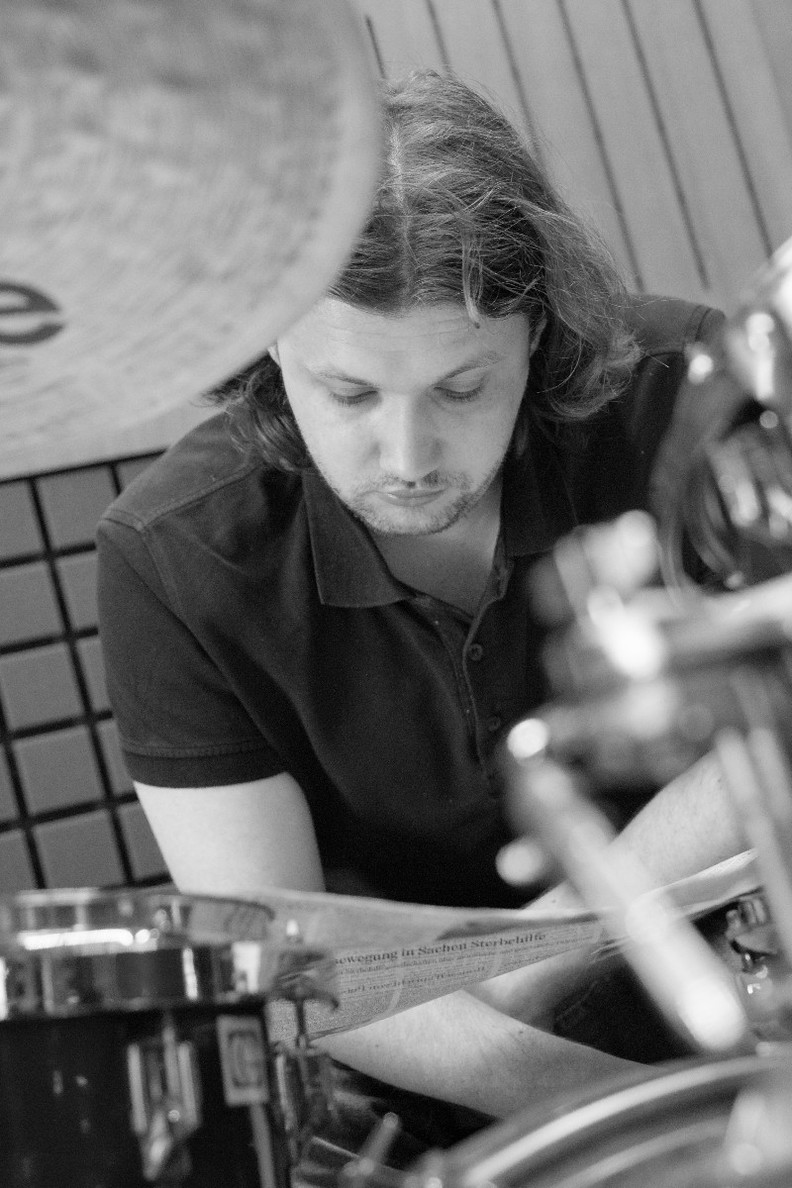 The day before yesterday my good friend and bandmate Ralph left us. He was a great person! I'll never forget you.
Photo © Niklas Thiede